Car doors are a fundamental aspect of any vehicle, providing access to the cabin and ensuring the safety and comfort of the occupants. While the traditional manual opening mechanism has served us well for decades, technological advancements have introduced new solutions for improved convenience and accessibility. One such innovation is the integration of linear actuators in car doors. In this blog post, we will explore the role of linear actuators in car door opening and closing mechanisms, how they enable external opening, and their potential applications in modern vehicles. Whether you're seeking a solution for hands-free opening, increased safety, or futuristic design, linear actuators have a lot to offer.
The Need for External Car Door Opening
Car doors play a crucial role in providing entry and exit from the vehicle. However, there are situations where opening the door manually may be challenging or even impossible. Consider a scenario where you're carrying heavy bags or have your hands full. In such cases, the ability to open the car door from the outside without requiring additional assistance can be incredibly beneficial.
The Power of Linear Motion in Car Door Opening
Linear actuators form the foundation of the technology that enables automated car door opening and closing. These actuators consist of a motor and a lead screw mechanism, converting rotational motion into linear motion. When installed in car doors, they serve as a reliable and efficient means of achieving controlled and precise movement.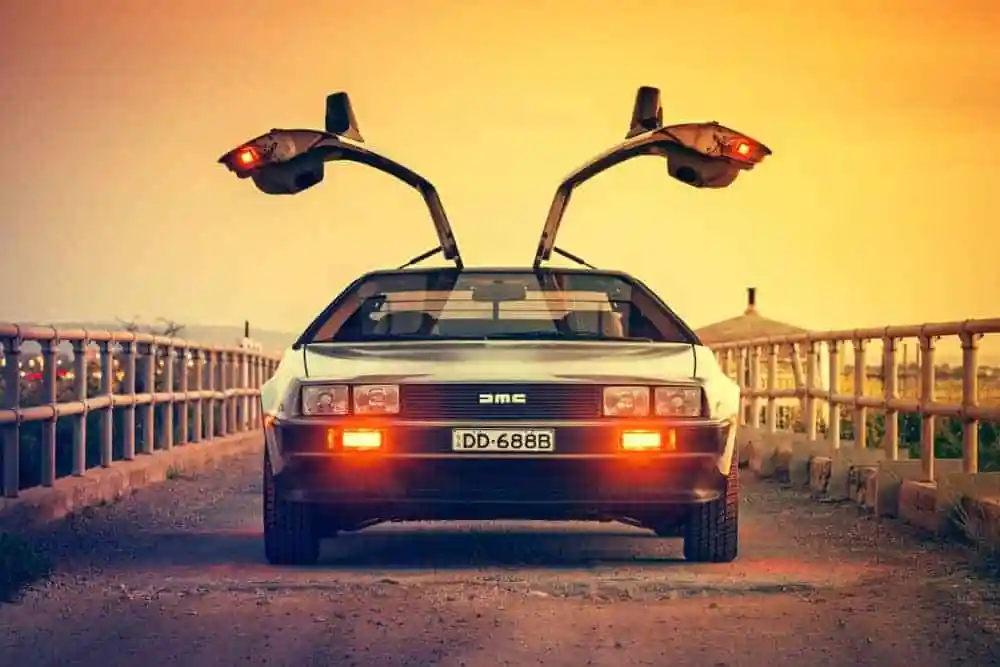 Push-Pull Linear Actuators: Unlocking Accessibility
Push-pull linear actuators are commonly employed in car doors to facilitate external opening. When engaged, the actuator extends or retracts, causing the door latch to release and allow the door to open. This mechanism offers enhanced convenience for individuals who require hands-free access to their vehicles. With a simple push of a button or a remote control, the door opens smoothly, eliminating the need for physical effort.
Overcoming Challenges: Car Doors That Open Up
In recent years, we have witnessed the emergence of car doors that open upwards, bringing a touch of futuristic aesthetics and convenience to vehicle design. Linear actuators, combined with clever engineering, make this innovative door concept possible. The linear actuators work in tandem with specialized hinges and support structures to lift the door vertically, creating a unique and striking entrance. This feature is not only visually appealing but also improves accessibility, especially in tight parking spaces or situations where traditional outward-opening doors pose challenges.
Safety and Reliability
The integration of linear actuators in car doors prioritizes safety and reliability. These actuators are designed to operate smoothly, ensuring consistent performance and minimizing the risk of malfunction. They are equipped with intelligent sensors and control systems that prevent accidental closures or obstructions, making them reliable companions for daily use.
Conclusion
Linear actuators have revolutionized car door opening and closing mechanisms, providing enhanced accessibility, convenience, and safety. Whether it's the ease of external opening or the futuristic appeal of upward-opening doors, linear actuators are reshaping the automotive industry. As technology continues to advance, we can expect further innovations in this field, making our journeys more comfortable and enjoyable. The integration of linear actuators in car doors is just the beginning, paving the way for future possibilities in automotive design and functionality. For more details kindly visit our website.