Automation has become an integral part of various industries, enhancing efficiency and productivity. A critical component in automation systems is the linear actuator, which converts rotary motion into linear motion. In recent years, India has emerged as a key player in the global automation market, attracting attention for its advancements in linear actuator technology. This blog post explores the growth of linear actuator India, their applications across different sectors, and the key players driving this revolution.
The Rise of Linear Actuator India
India has witnessed a significant rise in the adoption of linear actuators across various industries. This growth can be attributed to several factors, including advancements in technology, increased automation requirements, and the country's focus on developing a robust manufacturing sector.
One of the key drivers of the linear actuator market in India is the automotive industry. Linear actuators find extensive applications in vehicle manufacturing, including seat adjustments, window control, and trunk opening mechanisms. With India emerging as a global hub for automobile production, the demand for linear actuators has surged.
Furthermore, the industrial sector in India has experienced rapid expansion, with a growing emphasis on automation to improve productivity and reduce costs. Linear actuators are used in industrial automation for tasks such as material handling, assembly line operations, and robotic movements. The versatility and precision of linear actuators make them an ideal choice for such applications.
Applications in Various Sectors
Linear actuators have found applications beyond the automotive and industrial sectors, with their usage extending to healthcare, agriculture, and home automation.
In the healthcare industry, linear actuators are utilized in hospital beds, dental chairs, and medical equipment. These actuators enable precise and smooth movements, enhancing patient comfort and facilitating medical procedures. India's growing healthcare infrastructure and the need for advanced medical facilities have contributed to the demand for linear actuators in this sector.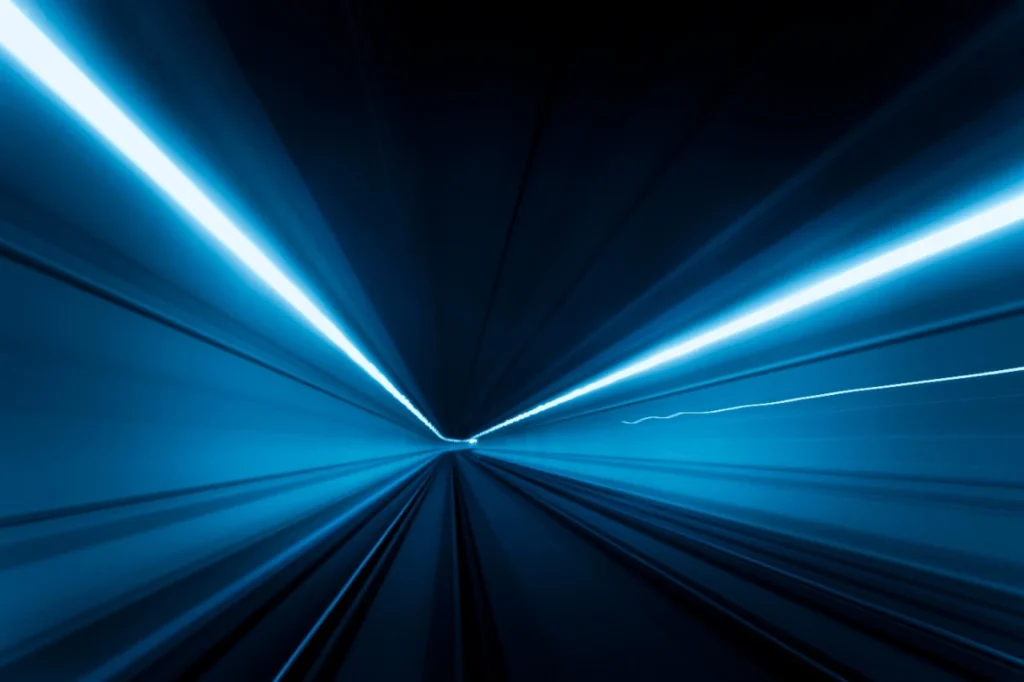 The agricultural sector is another area where linear actuators are making a significant impact. In India, where agriculture plays a vital role in the economy, linear actuators are used in irrigation systems, automated gates, and farm machinery. These actuators assist in controlling water flow, adjusting the position of equipment, and automating various farming processes, thereby improving efficiency and yield.
Linear actuators are also gaining popularity in home automation systems. They are used in smart furniture, adjustable desks, window and door mechanisms, and automated lighting systems. As the concept of smart homes gains traction in India, the demand for linear actuators in this sector is expected to witness substantial growth.
Conclusion
The rapid growth of linear actuators in India is revolutionizing automation across various sectors. The automotive, industrial, healthcare, agriculture, and home automation industries are all benefiting from the precision, versatility, and efficiency offered by linear actuators. With advancements in technology and the entry of new players, the market for linear actuators in India is expected to witness continued growth.
As India continues its journey towards becoming a global manufacturing and automation hub, the demand for linear actuators will likely soar. The development of indigenous technology, collaborations with global players, and a focus on research and development will further propel the growth of linear actuator technology in India. The future looks promising for linear actuators in India, as they continue to transform the country's automation landscape.